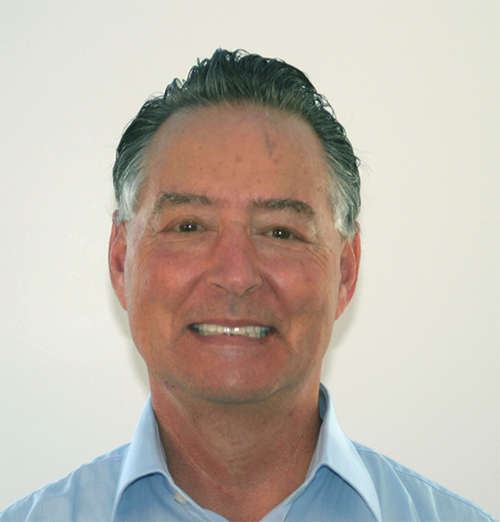 Meet The Developer of Tanjung Ocean View
Lee Pappernow, the developer of the Tanjung Ocean View project, is an American born real estate broker and property developer with over 35 years of experience in the business of real estate sales, development and construction.
After attending Chouinard Art Institue in Los Angeles, Califorina and investing in real estate while working as a ceramic artist, Mr. Pappernow began his full-time real estate career in the USA in California's San Francisco Bay Area.
He later moved to Hawaii where he owned and operated as Principal Broker, the real estate offices of West Isle Properties, Ltd. and the Big Island Property Group. He has employed, trained and managed over 120 real estate sales agents in his Hawaii brokerages while actively conducting his own real estate sales and development activities – primarily working on large residential development projects.
The last project Mr. Pappernow worked on in Hawaii was the 13,797 acre Waikoloa Mauka development located on the Gold Coast of the Big Island of Hawaii, which he brokered, then assisted in the design, planning, logistics and marketing of, after development of the numerous projects and properties comprising this huge development.
Mr. Pappernow has consistently been one of the top producing Real Estate Brokers in Hawaii, typically placing in the top 1% of the roughly 7,000 other licensed real estate salespeople operating in the State Of Hawaii.
After dividing his time for years between Hawaii, Lombok and Bali, Lee and his wife Mariah Kosters moved full-time to Indonesia – both to be closer to their Indonesia family (daughter Jana, son-in-law Indra, and their then 6-yr old son Koi and 6 month old daughter Kia ), and to focus on their real estate development projects and vacation rental villas on the Islands of Bali and Lombok.
As the developer of Tanjung Ocean View, Mr. Pappernow brings decades of experience and a wealth of knowledge learned first-hand as a developer and broker on thousands of properties and numerous projects around world
Unlike the vast majority of Indonesian real estate deals, buyer's at Tanjung Ocean View get the benefit of an English speaking, western-trained developer's years of experience and his established track record of the highest standard of care, diligence, ethics and transparency in business dealings. As a result, TOV property owners and investors uniquely benefit from highly secured investments in a gorgeous high-value, strongly appreciating, well executed project – developed, sold and managed to the highest Western standards.