Tanjung Ocean View Development
Scroll Down ↓ For More Info
Buy Kuta Lombok Land at Tanjung Ocean View . . .
Stunning panoramas, best priced plots in Kuta, Lombok
Welcome to Tanjung Ocean View – the best place to buy Kuta Lombok land.  This spectacular Kuta Lombok land development offers 81 beautiful ocean view plots of land in the town f Kuta, Lombok Indonesia.  There are three phases of the project.  Plots range from 5.61 ares (561 square meters) to 40.64 ares (4,064 square meters) in size. And best of all, the project is located just five minutes from Kuta and 3 minutes from the white sand beaches of Tanjung A'an Bay on Lombok's famed south coast.
Because of the developer's low acquisition price for this gorgeous Kuta Lombok land  parcel,  you can now buy Kuta, Lombok land at the TOV project at below market prices below.  These fabulous Kuta land investments are available with prices starting as low as $19,000 USD – a value unmatched by any other Lombok land project.
Better yet, this incomparable Kuta Lombok land investment features over $400,000 USD of improvements including paved roads, bridges, retaining walls, extensive grading and a complete drainage canal system, – all installed at developers expense.
Want to buy Kuta Lombok land? Thinking you may invest in Kuta, Lombok property? Looking to buy Kuta Lombok land to build your dream house or vacation rental on? Look no further.
But hurry! Sales are brisk at TOV. The market for Kuta Lombok land is hot and the prices at the TOV project will increase soon as the road work and improvements are completed.
Why Buy At Tanjung Ocean View?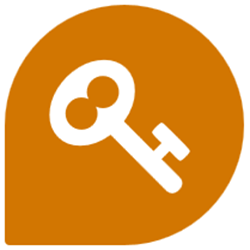 Safe & Secure
Peace Of Mind & Protection
The security & safety of dealing with an experienced, transparent & honest American developer with a proven track record.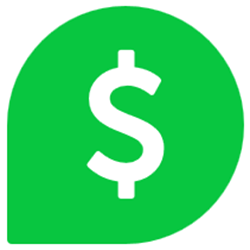 Best Prices
Best Priced Land in Lombok
The lowest priced ocean view plots in all of Lombok. No other Lombok project offers such value.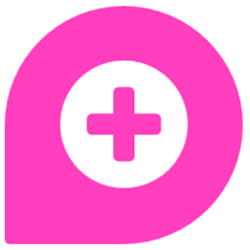 More Amenities
Unmatched facilities and services
Developer installed paved roads, bridges, drainage & electricity available throughout. Strong CC&Rs to protect your investment.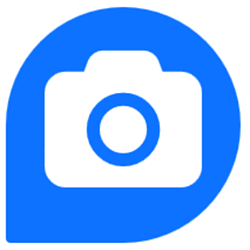 Ocean Views
Sweeping Ocean & Valley Views
Valley vistas and panoramic white-water views of 3 different bays – Gerupuk Bay, A'an Bay and Kuta Bay.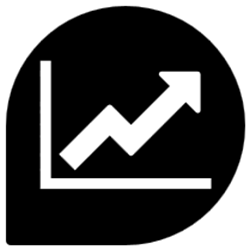 Large Profits
Unbeatable Returns
Kuta land prices are rising rapidly due to limited inventory.  Ocean View lots are even more scarce & some  TOV owners have already seen 300% profits!